CMS Auto - Sulejowek
CMS Auto was established back in 2001 and since then it has been specializing in production of buses, minibuses and special vehicles, manufactured on a basis of source cars. In 2004, the company was transformed into CMS Auto Sp. z o.o.
Get to know us better
CMS Auto - Brzeziny
Vehicle engineering is performed in the cutting edge manufacturing plant located in Sulejówek, near Warsaw. We hold 30 workstations provided for comprehensive car development.
Get to know us better
Adaptation warranty
The services we provide are guaranteed with the ISO 9001-2015 certificate issued by TUV Rheinland.
Contact us
Wy us?
We guarantee top quality and security of the product.
Our bodyworks come with a 2-year warranty.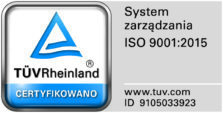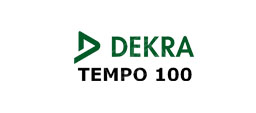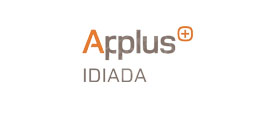 Do you have any inquiries? Use the application form!